AFO Radio, Malaysia Live Online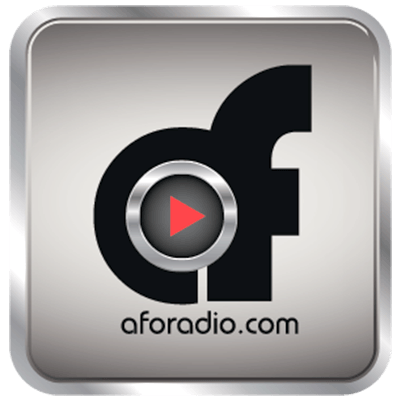 AFO Radio is a live online radio which is broadcasting from Malaysia. Listen all live program of AFO Radio 24 hours on Internet which is stated below:
AFO Live With Mag Monday-Friday 11.00am-2.00pm. MY Indie with Patricia K-every Monday: 9.00pm-11.00pm. The Crib Show-every Tuesday: 8.00pm-10.00pm. Top 20 with K'sha-every Wednesday: 8.00pm-10.00pm. Arts Unplugged with Adrian Seet-every Thursday- 11.00am-12.00pm. Turn It Up-every Thursday: 9.00pm-11.00pm. Spinz with DJ Augie-every Friday 10.00pm-12 Midnight. Chill out Sunday-Every sunday-whole day. For more details visit: Aforadio.com.
Other Malaysian Radio List

Malaysian Radio List