Free FM Hit Radios Online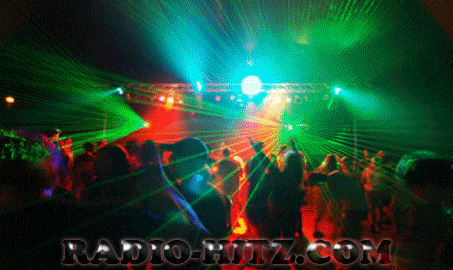 Radio-Hitz.com is a site for the live stream of songs, hot news, entertainment, lifestyle, talk show, spots and popular programs of variety online FM or AM streaming radios broadcasting service through live internet radio stations from all around the world. All the streaming radio will broadcast directly to your computer/laptop. Forget to use any other device to listen any radio. We are here to serve you ultimate taste of radio. Work on your PC and listen your favorite hit radios side by side. The world is not so far where Radio-Hitz.com is beside you. So, always stay tuned with us.
Worldwide most popular radio stations are here only for your convenience. Our main objective is to serve you these online radios as a portal with easy navigation. Your support is our inspiration.
Listen Albanian, Arabic, Bangla, Chinese, English, French, German, Italian, Hindi/Bollywood, Japanese, Malay, Russian -all FM or AM online hit Radio stations around the globe.
Featured Radios